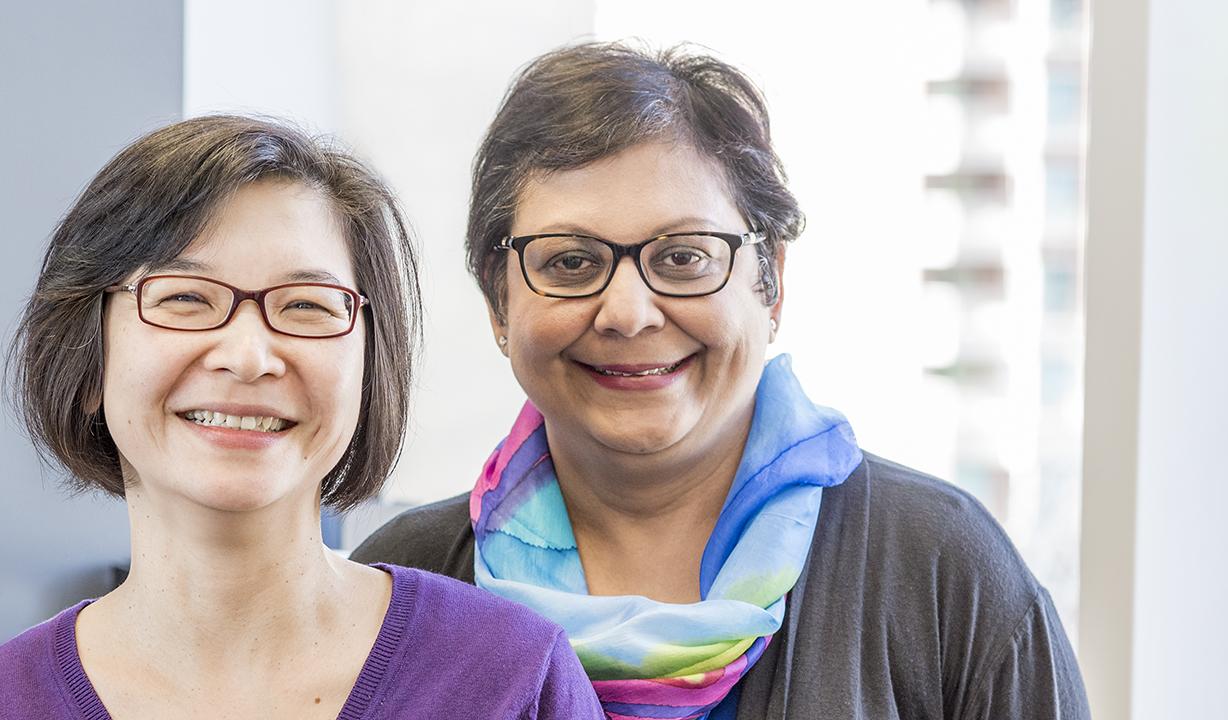 Our team is an incredible source of diverse expertise. Colleagues come from across the province and have a wide range of experience.
Our senior leaders and Board of Directors offer strategic insights from all walks of life. They include:
health care experts
clinical specialists
scientists and researchers
business and technology leaders
public health specialists
former government leaders
Patient and Family Advisors give us invaluable input based on their lived experience with the health system. 
Organizations Transferred to Ontario Health 
The following organizations are now part of Ontario Health:
As well, six Ontario Health regions have taken on the health system support functions of the former Local Health Integration Networks:
Ontario Health Regions
Former Local Health Integration Networks (LHINs)
Central
Central
Central West
Mississauga Halton
North Simcoe Muskoka
East
Central East
South East
Champlain
North East
North East
North West
North West
Toronto
Toronto Central
West
South West
Hamilton Niagara Haldimand Brant
Waterloo Wellington
Erie St. Clair