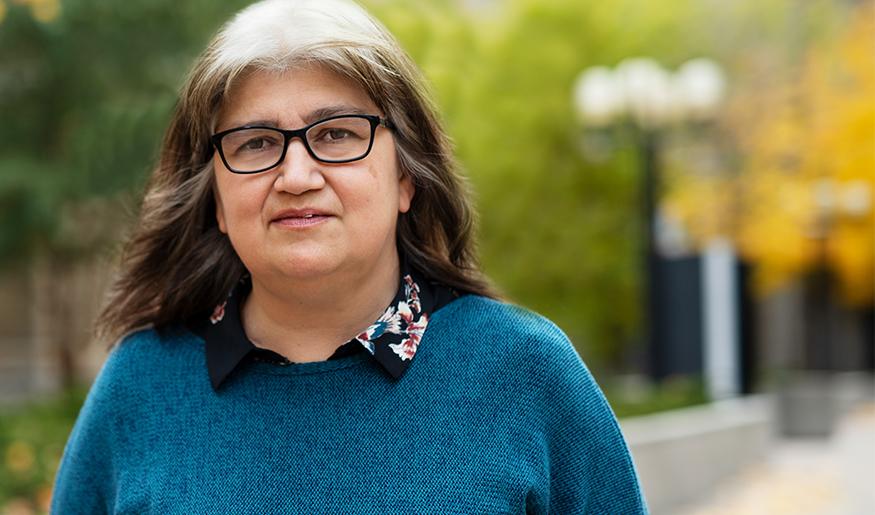 "I have the opportunity to ensure my voice contributes to patient-centred care—and regular input has opened me to other views."
Mary B., Co-Chair Patient and Family Advisors Group
By learning through health system users and caregivers, we can help ensure we are delivering the best experience, one that is patient-centred and rooted in health equity.
That is why at the beginning of the COVID-19 pandemic, our President and Chief Executive Officer, Matthew Anderson, created the Patient and Family Advisors Group and asked Mary Beaucage, from Nipissing First Nation, to co-chair it with him.
With representation across the province, the 18-member group advises Matthew and Mary on COVID-19 and the many programs at Ontario Health.
The group has played a critical role highlighting the impact of Ontario's pandemic response on their families and communities. The advisors have given Ontario Health valuable input on topics such as caregiver presence in hospitals and long-term care homes, the rapid transition to virtual health care services, and mental health and addictions supports.
In addition to COVID-19, the group advises on topics of strategic importance to Ontario Health and the health system such as improving the patient, family and caregiver experience of care, performance measurement, and strategic and business planning.