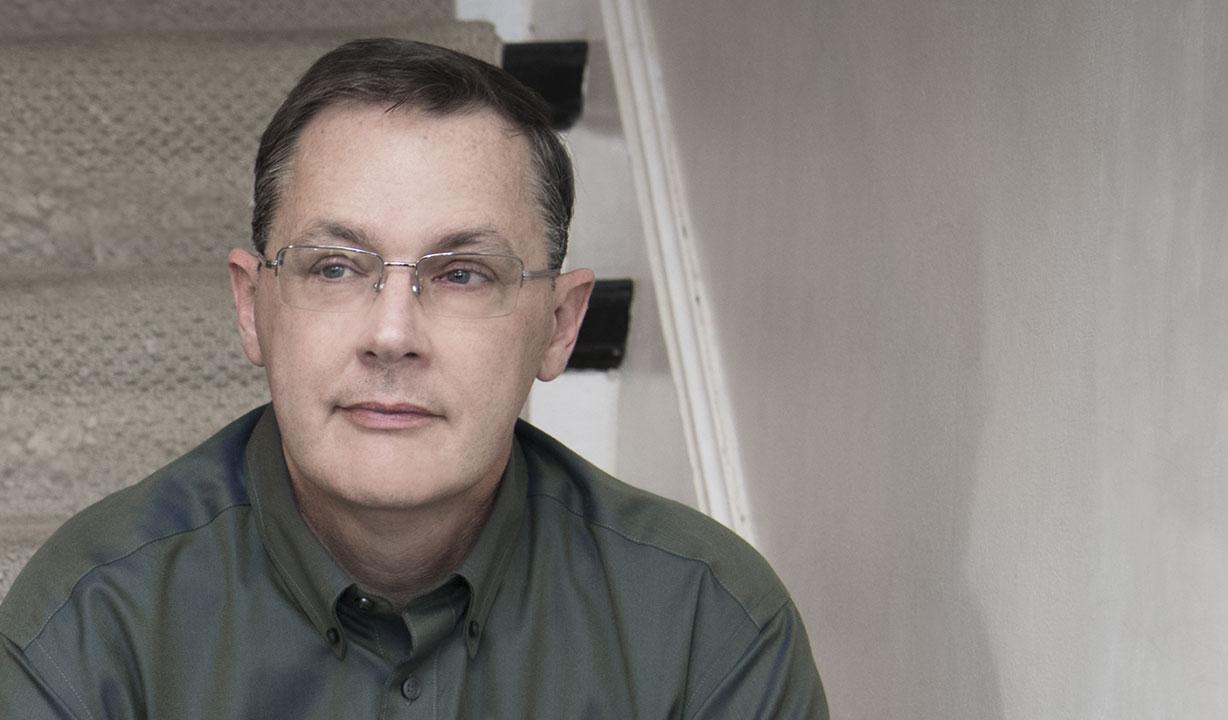 "I hope that sharing my experience with others will have a positive impact on care."
Craig L., Patient and Family Advisor
We are seeking people from diverse backgrounds - patients, clients, residents in long-term care, and their caregivers, friends and family members – to help advise us, so we better understand the unique needs of the people using our system.
What is the commitment?
By joining our network, you will help shape the way care is delivered in Ontario. Commit as much time as you are willing and able to give.
Why should I join?
This network will connect you with other patient and family advisors across the province and will help spread innovation in health care through collaboration and partnership. By working together, we can transform the health care system to better meet the needs of Ontarians.
For more information, please contact patientengagement@ontariohealth.ca.