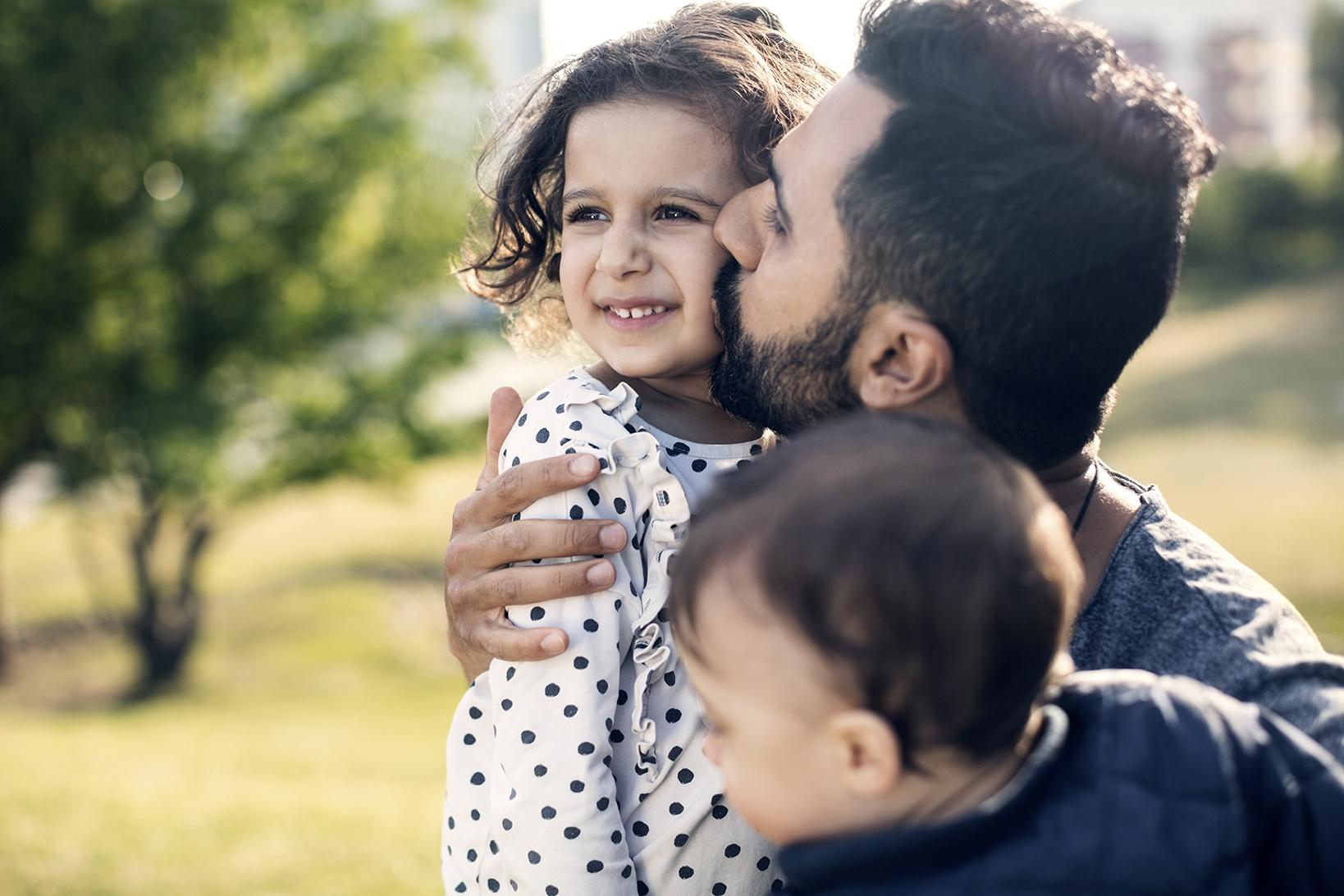 Clinical genetic services can help improve the health of individuals and families at all stages of life.
The Provincial Genetics Program oversees the delivery and quality of genetic services across the lifespan for people and families in Ontario.
Our Goals
People and families can access timely, high-quality genetic services for the best possible health outcomes
Health care providers have the tools and resources they need to provide effective and coordinated genetic services across the health system
Ontario is a leader in bringing new genetic technologies into clinical practice to benefit patients and families, and improve the health care system
What We Do
We support comprehensive and coordinated genetic services for all people in Ontario. Our work includes rare and inherited conditions across the lifespan.
With our partners across the health system, the Provincial Genetics Program develops evidence-based guidance for genetic diagnostic testing and genetic counselling services. We also make sure this guidance is shared with those who need it, put into practice and kept current. Our oversight helps ensure that people in Ontario can get comprehensive, standardized and high-quality genetic testing services when they need them.
To guide our work, we collaborate with:
partners in clinical and laboratory genetic services
people with lived experiences with genetic conditions
health care providers
experts in genetics and health services research
Program Leadership
Our Provincial Head is Dr. Raymond Kim, a medical geneticist, scientist and internationally recognized leader in the field of genetics. Dr. Kim is a strong advocate for patients, families and the entire team of providers caring for patients at risk for, and living with, genetic conditions.
Provincial Genetics Advisory Committee
The Provincial Genetics Advisory Committee includes health care providers, scientists, researchers, health care administrators, and patient and family advisors. Together, they have a broad range of expertise in genetic services. The committee provides system-level clinical, scientific and service delivery advice and leadership to help us develop and put in place a comprehensive genetics program in Ontario.
The committee will focus on genetic testing and clinical genetic services. This includes system supports such as:
data and digital systems
health human resources
stakeholder forums
Contact Us
If you have questions or comments about the Provincial Genetics Program, or would like a copy of the Provincial Genetics Advisory Committee terms of reference or membership list, email us at OH-PGP@ontariohealth.ca.
Please do not send us your medical information – including healthcare number, diagnosis, treatment plans – or other personal information or attachments.