Who we are
We are an agency created by the Government of Ontario with a mandate to connect and coordinate our province's health care system in ways that have not been done before, to help ensure that Ontarians receive the best possible care.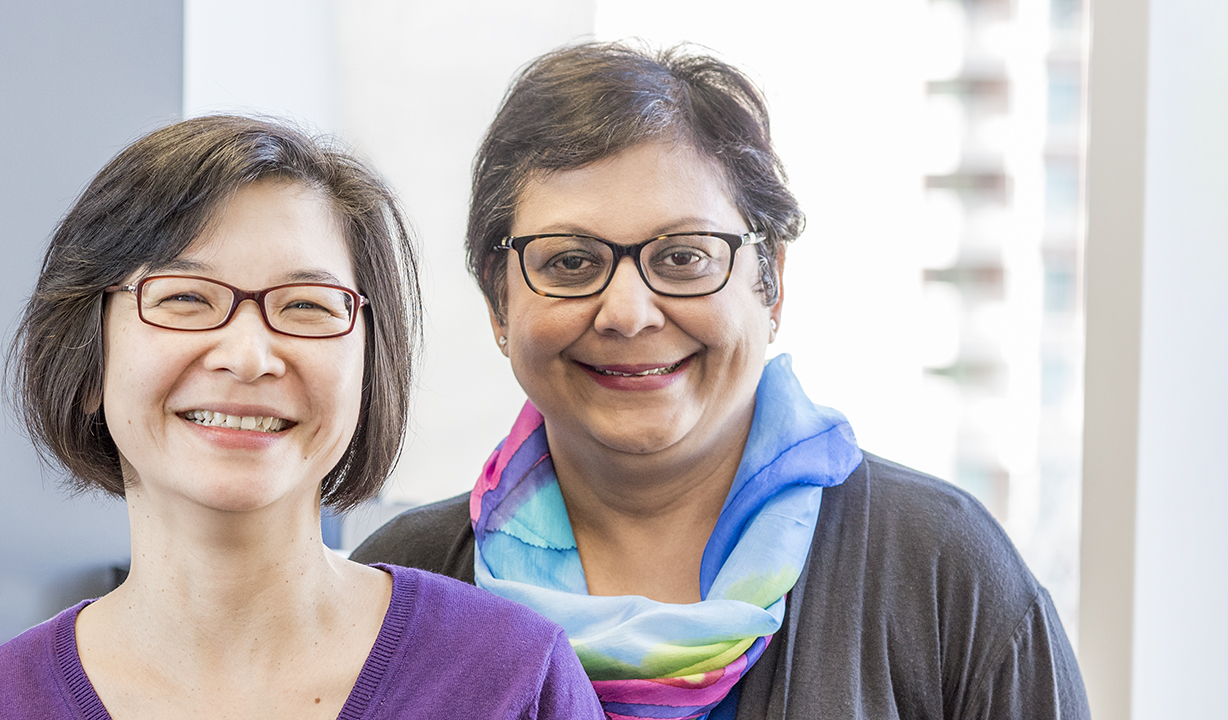 We work to support better health outcomes, patient experiences, provider experiences and value for health care dollars spent.
We believe in patient-centred care and in health equity. And we believe in learning from the many diverse communities that make up Ontario, so we can reflect those learnings in everything we do.
Our highly skilled team comes from across the province and collectively applies world class experience, knowledge and expertise to support health care professionals and to benefit all Ontarians.
What we do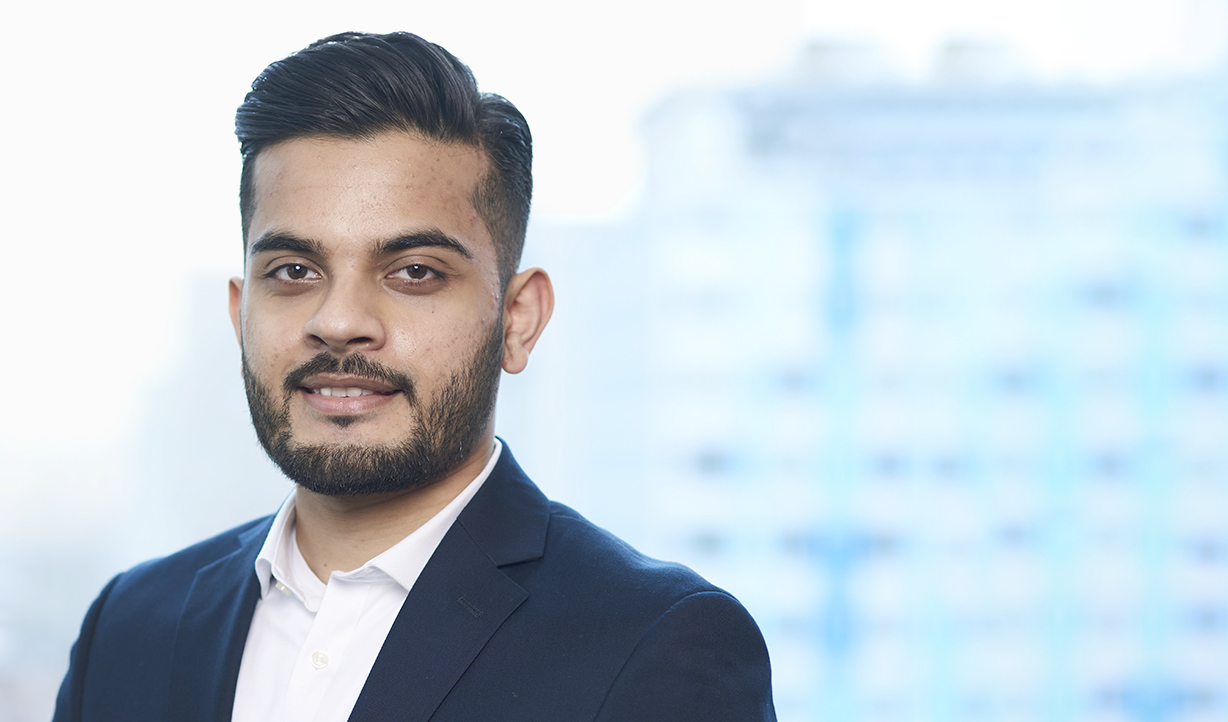 We coordinate the health system to help make it more efficient and to support the delivery of the best possible patient-centred care.
We oversee health care delivery across the province, which includes ensuring front-line providers and other health professionals have the tools and information they need to deliver the best possible care within their communities.
This also means simplifying the current system and connecting and coordinating its many complex parts in new and innovative ways. This involves keeping a close eye on how the health system is performing and providing evidence-based standards and improvements to address any gaps. And all the while, we are taking a "digital first" approach to health care – such as enabling virtual care and putting systems in place so Ontarians can access their own health records and securely share them within their circles of care.
One of the most important things we do is also listen – to Government, health professionals, other health care partners as well as Ontarians and their families and caregivers. Because we know that we will work best when we understand the challenges and lived experiences of others and work together to find solutions and make improvements.
Why it matters
Ontario's health system is widely respected for the excellent care that it provides. And we know that some of the highest quality care available anywhere is being delivered in this province right now by committed health care professionals. We also know there are opportunities to better Integrate the system, so it provides Ontarians with more coordinated care across all health care settings.
Our system is at its best when it is identifying and treating acute health problems. It is not always as well suited to helping people manage complex chronic conditions that often come with aging. As a result, some Ontarians experience challenges when moving from one point of care to another, and they may also face geographic or cultural barriers to accessing care. That is where we come in.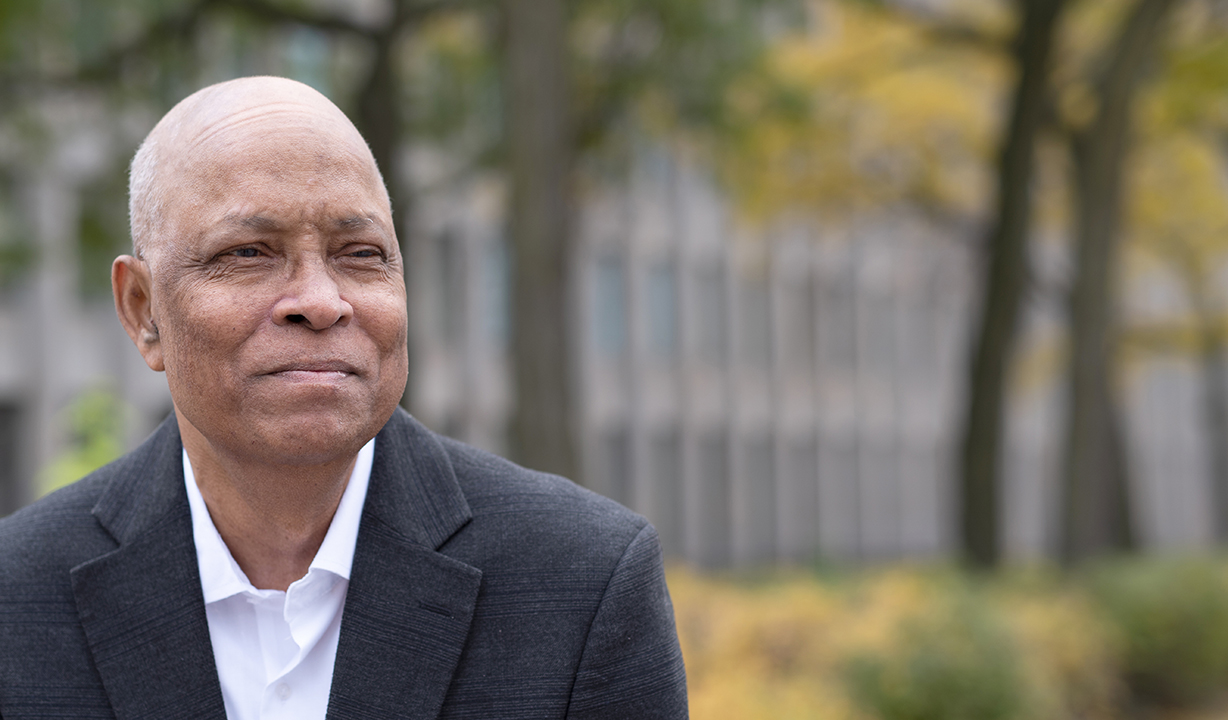 Ontario Health was created in response to these challenges. We are working with our partners to better connect our health care system, so Ontarians continue receiving high-quality services where and when they need them.
We are helping to support significant and important transformation in Ontario's health system. We are working to ease the transition between points of care for Ontarians and helping to ensure they have access to the care they need. And we are adapting world-renowned practices from areas such as cancer care and renal care to other parts of the system, including mental health and addictions.
Through integration, coordination, connection and clinical excellence, we are working to reduce strain on the system which will enable us to invest more resources on the care Ontarians need, and, most importantly, improve health outcomes and overall wellness for all.