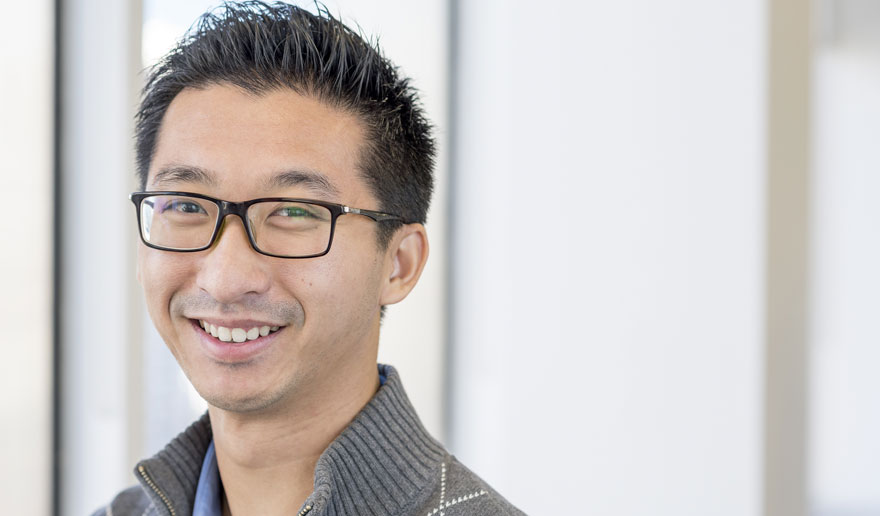 We are various health care organizations that have come together as one agency, integrating our knowledge and expertise to support health care professionals and to benefit all Ontarians.
The following organizations are now part of Ontario Health with others joining us in the near future:
As well, six Ontario Health regions have taken on the health system support functions of the former Local Health Integration Networks:
Ontario Health Regions
Former Local Health Integration Networks (LHINs)
North East
North East
North West
North West
East
Central East
South East
Champlain
Central
Central
Central West
Mississauga Halton
North Simcoe Muskoka
Toronto
Toronto Central
West
South West
Hamilton Niagara Haldimand Brant
Waterloo Wellington
Erie St. Clair
A new Ontario Health website will eventually be launched reflecting our integrated work.
Meanwhile, learn more about Ontario Health's integrated functions and how we are organizing ourselves for success.