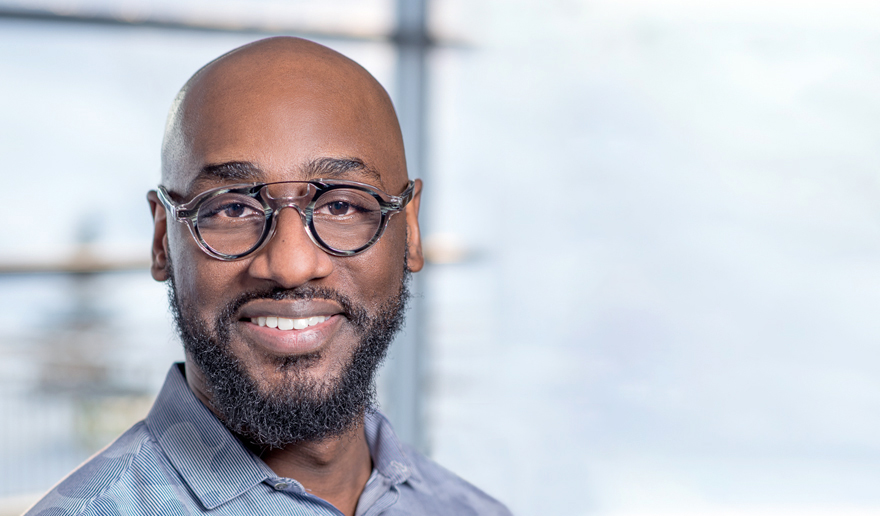 We are working with partners across the province to build a modern, connected and sustainable public health system.
Recent examples include our provincial response to the COVID-19 pandemic, as well as the establishment of the Mental Health and Addictions Centre of Excellence for Ontario.
To learn more about our work, read our 2020/21 Highlights and see Corporate Documents for our 2021/22 Mandate Letters.
You can also visit our legacy agency websites because we are the integration of many who have come together as one agency, applying our collective experience, knowledge and expertise to simplify the current system and connect and coordinate its many complex parts.
Our net new work will appear on these pages as we work behind-the-scenes to eventually establish one website that reflects our integrated Ontario Health offering.
We hope you visit often to learn about our progress and to access tools and information that support the best possible care within your communities and across the province.