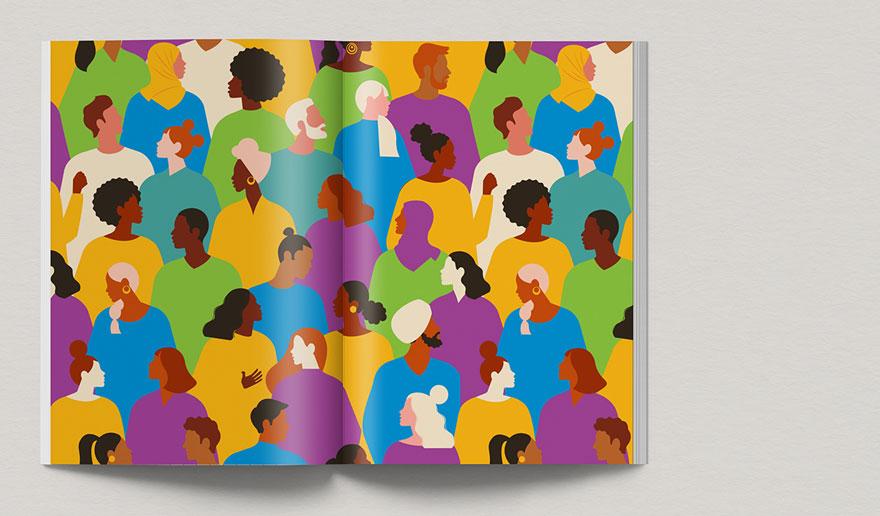 A high-quality health care system starts with a culture that promotes equity and reduces disparities.
Our Equity, Inclusion, Diversity and Anti-Racism Framework is an essential tool to guide our work to build an organizational culture focused on equity, inclusion, diversity and anti-racism, and to contribute to better outcomes for patients, families and providers within the health system. In order to achieve better outcomes for all, our framework highlights the need to explicitly identify and address the impacts of anti-Indigenous and anti-Black racism as part of our commitment.
We engaged with a number of health system stakeholders and community organizations from across the province as we developed this framework, including health service providers from across the continuum of care, Francophone providers, and many community-based partners that are leading health equity work in Ontario.
Contributing Materials
Next Steps
This is just the beginning. We have important work ahead to honour our commitment to fostering a strong, equitable and anti-racist organizational cultural, and to working with partners across the health system to ensure health equity for all people in Ontario.