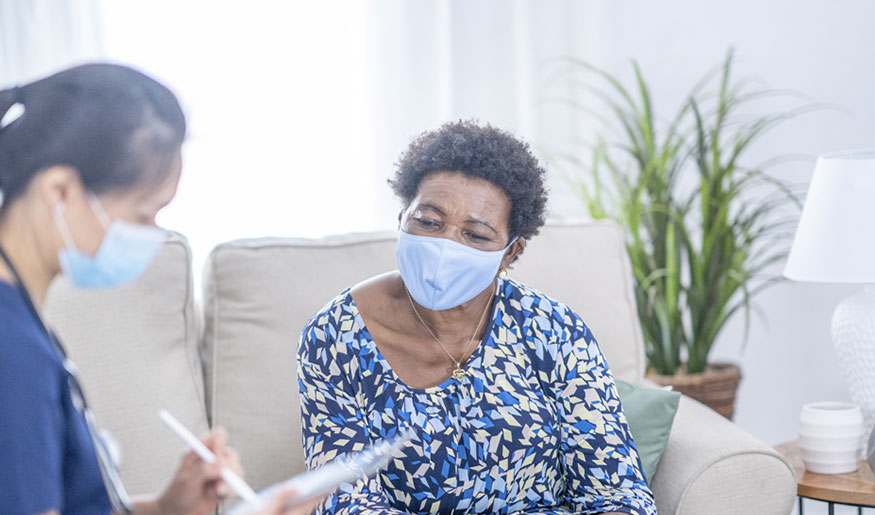 Our public reporting gives Ontarians the data and information they need to make decisions about their health care.
The data and insights we report help support health system decisions, track progress and inform people's choices. That means better care for all Ontarians.
To find more reporting on health system performance and health outcomes, see Our Team for links to the organizations that have come together to form Ontario Health.