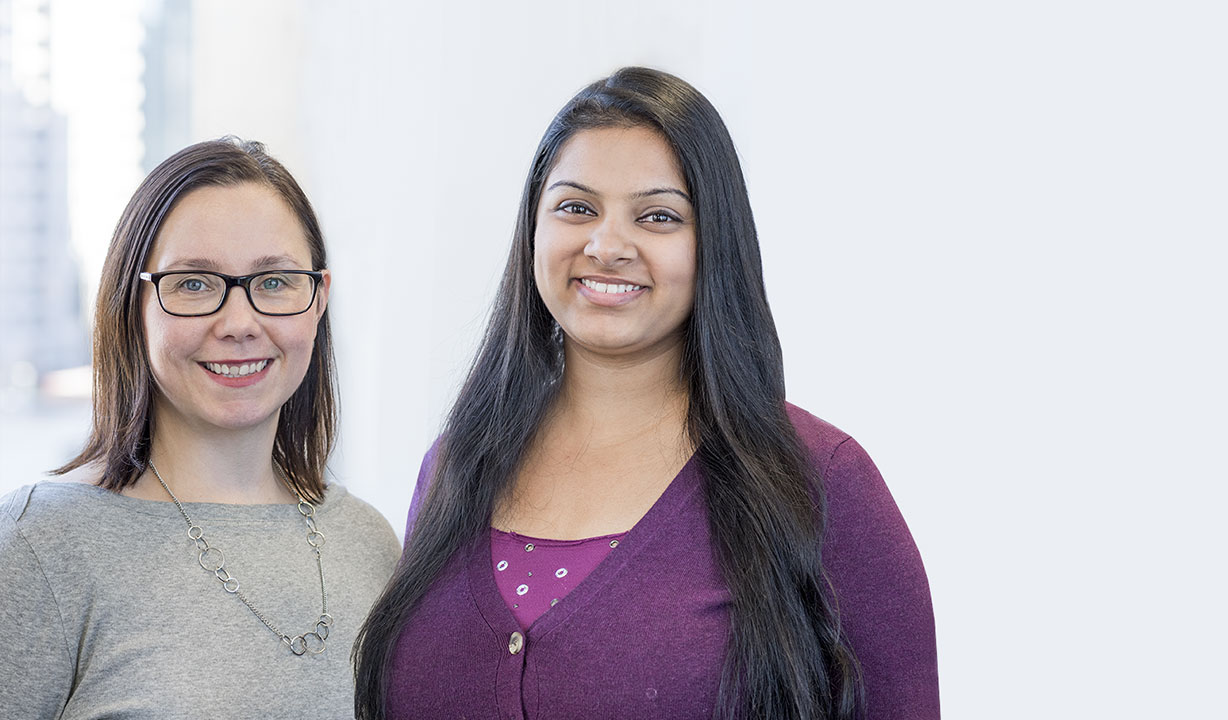 The work is exciting, the people are dedicated and the opportunities are limitless.

If you share our passion for meaningful work, we would love to hear from you and invite you to consider these job opportunities:
View Opportunities
Accessibility for Applicants
Ontario Health will provide accommodation through the recruitment, selection, and/or assessment process for applicants with disabilities in accordance with the Accessibility for Ontarians Act and the Ontario Human Rights Code.

If selected to participate in this process, please inform our human resource member of the nature of any accommodation that you may require with respect to any materials or processes. 
How We Use Your Information
Any personal information you provide to Ontario Health is collected pursuant to the Freedom of Information and Protection of Privacy Act (FIPPA) for the proper administration of activities authorized under the Connecting Care Act.

Any information collected will only be used for recruitment purposes. Ontario Health will not disclose your personal information to a third party unless such disclosure is consistent with provisions of FIPPA or other relevant laws.

If you have any questions concerning Ontario Health's collection, use and disclosure of your personal information, please contact: info@ontariohealth.ca or 1-877-280-8538.